There are many health and beauty benefits of lemon. Lemon not only protects the hair from falling or it not only removes the problem of head, but there are also many other uses of lemon. Lemon cleans the Dandruff  from head and makes hair strong. Vitamins C, B and Phosphorus are filled in lemon. There is no harm to hair and hair becomes dense.If your head is oily then rubbing lemons on it daily will dry it. Apart from this, if you want to highlight your hair, you can also rub the lemon on it and change its color.
Let's know more about lemon and make your hair healthy.
Shiny Hair With Lemon
If your hair is dry and lifeless, add curd and lemon juice on it, it will shine in hair.
Natural Highlighter
Apply lemon juice to color some of your hair straps. It is a bleaching agent that will change hair color.
Hair Loss 
When it is mixed with coconut oil, it stops hair loss.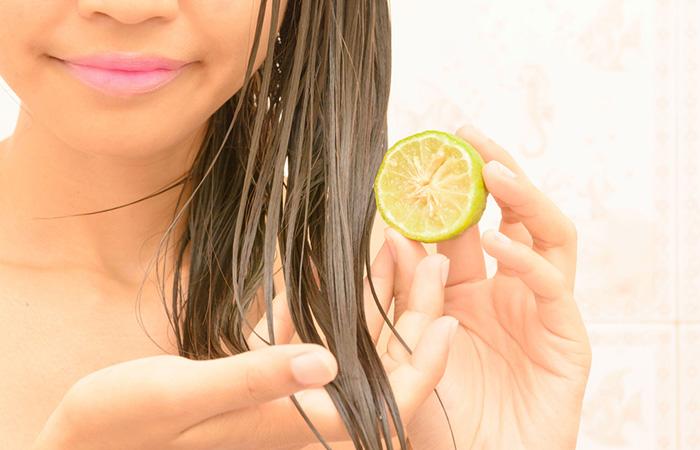 Increase Hair
Mix lemon juice with castor oil or olive oil and massage the hair. Then wash the head with light shampoo after 1 hour.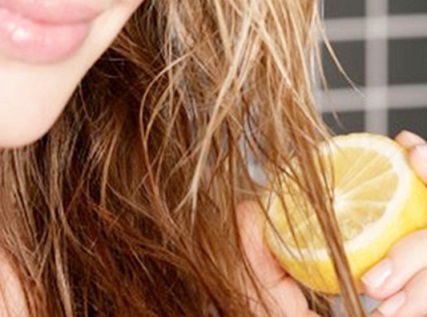 Make Hair Strong
If hair is to be strengthened by root, mix lemon, honey and curd and massage it on the head.

Oily Scalp
Applying this head to the head will stop excessive oil from the head and the scalp will always be dry.
Removes Dandruff
Lemon juice removes the problem of dandruff.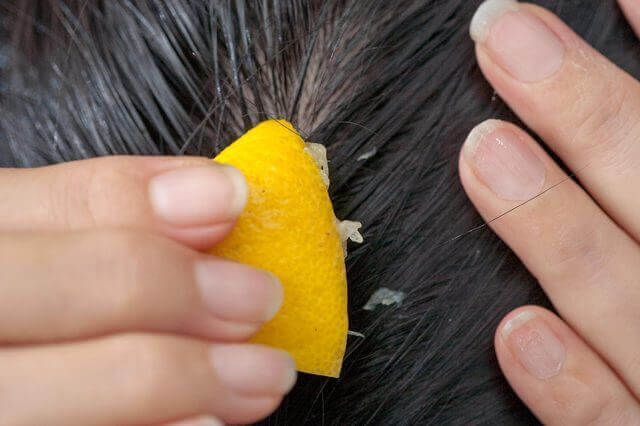 Make Hair Thick
Wash the hair with coconut water mixed with lemon juice.