It has been commonly seen that people with Oily skin have a skin of their head even more oily . Extra oil deposited in the skin of the head becomes a problem. The first step to reduce excess oil is to first treat this problem. To reduce the amount of oil in the hair and make them dry, many measures have to be done but you may have seen that shampoo removal of oil from the hair is beneficial for some time but very soon the head skin oil glands distill natural oil and make the hair again oily. Another problem with excess oil in the hair is that due to this the hair gets a strange smell and it is a good thing that no one likes this smell.
This can be very embarrassing when you are in an official meeting or are part of a teamwork and you are smelling with a healthy hair. It can also have an impact on your work which forces you to reduce your ability to evaluate. There are many ways to remove oil from hair but if you want to do some natural remedy for this, then know that, as per the home remedy for these oily hair, here is a list of some important things that you can use to reduce oil from hair.
Top Home Remedies For Oily Scalp
1.Aloe vera gel: Aloe vera gel is used to remove many problems associated with skin and hair. This is a very effective home remedy.
How To use: Cut the aloe vera and remove the part of the gel from it, mash it with the hands and massage it in the affected area and keep it for 20 minutes. If you mix 1 teaspoon lemon juice in it then it becomes even more effective. Wash the hair with a mild shampoo after planting it for 20 minutes.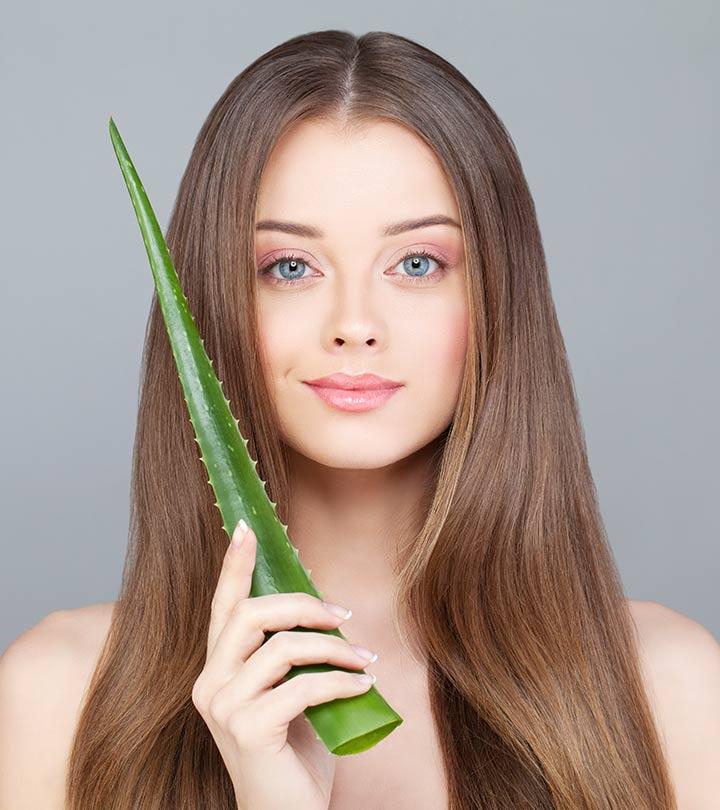 2.Lemon: Lemon is an easy-to-find item available in the market that is used in the kitchen. Using lemon, we often do it with food but the citric acid present in it is also very beneficial for hair. It helps to remove extra oil from the hair. This is also the reason that lemon is used with water to wash hands after food.
How To use: For this experiment cut the lemon into two parts and rub it on the skin of the head with a light hand. After keeping it ten minutes, wash the hair with a gentle shampoo and clean it. Note that lemon particles do not remain in the hair.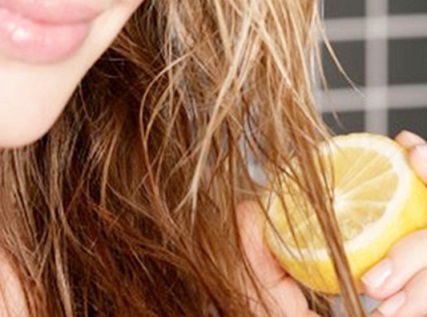 3.Honey banana hair mask: If your hair is too much oily and it becomes more sticky than it is necessary, then you should use this hair mask made from honey to remove oil from hair.
How To use: Take one banana and keep it in a mixer grinder, mix two teaspoons of honey and grind them into the roots of the whole part with hair. Keep it in the hair for twenty minutes and after this wash the hair with lukewarm water and clean it.
4.Henna leaves: Use of Henna is a very old remedy which you can do at home. In the home remedy for oily scalp treatment at home, you can also grind fresh leaves of Henna, if you do not have Henna leaves, Henna Powder is easily available by many names in the market.
How To use: Soak the Henna Powder in lukewarm water at night, keep it in the morning, from the roots of hair to the length of the length like paste, for two hours. After this, wash and wash the hair with a herbal shampoo.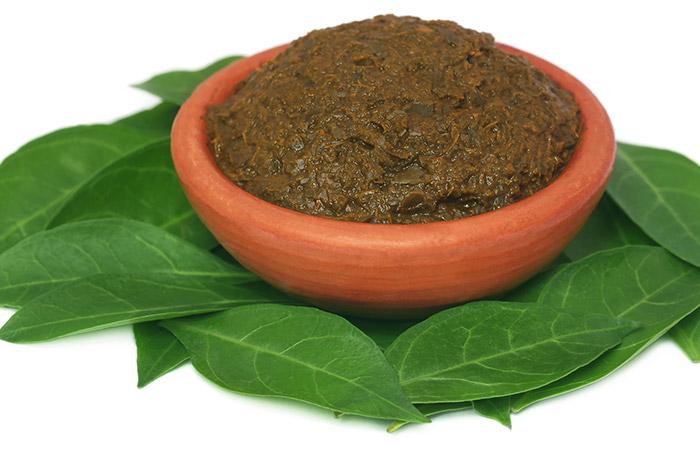 5.Beer: If your scalp shows more oil, due to which the hair becomes oily then beer is a great way for it. It is true that beer is an alcoholic product but it has a very good effect on oily hair. It is made of yeast, which has the properties of pulling oil, besides it also nourishes the hair.
How To use: Beer is very easy to use for hair, wash hair while putting it in the hair like water. After that shampoo.
6.Reetha/Soap nut: Use of soap nut for long hair remedy has been used since ancient times. It is a natural remedy for hair growth and hair is naturally black, tall and thick. But do you know that it is of great importance in reducing excess oil from hair and head skin.
How To use: Soak five to seven soap nuts in the water and when it starts to foam, then wash hair in the hair like shampoo.