Dry Hair Problem?
Such hair that has a natural glow that does not have moisture and texture, is called dry hair. The hair is made up of three layers. The outer layer is to keep the inner layer safe. When the outer layer begins to get damaged, the hair starts to become stale and lifeless.
Hair follicles are associated with the Sebaceous Follicle, which naturally discharges oil. Because of the outer layer's damage to the skin, this gland does not work in dry hair. Sunbath, swimming, chlorinate water, hair dryer and styling products also make the hair lifeless.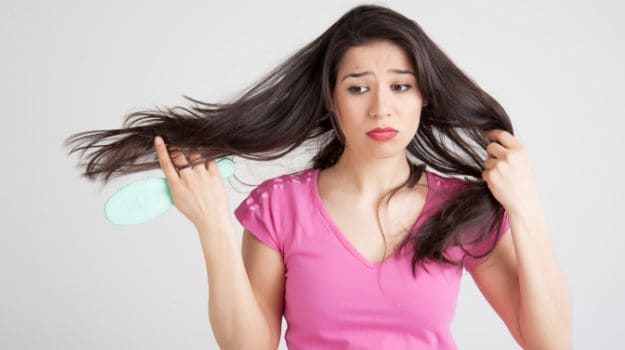 Reasons for Dry Hair
Let's look at some reasons for hair drying-
-medical condition

 

genetic

lack of strength

Hair washing more than needed

Climate and moisture climates

excess use of blow dryer

Staying in the sun

Moistur defect in hair

Chemical Treatment

Cotton pillow cover

dehydration

not using the conditioner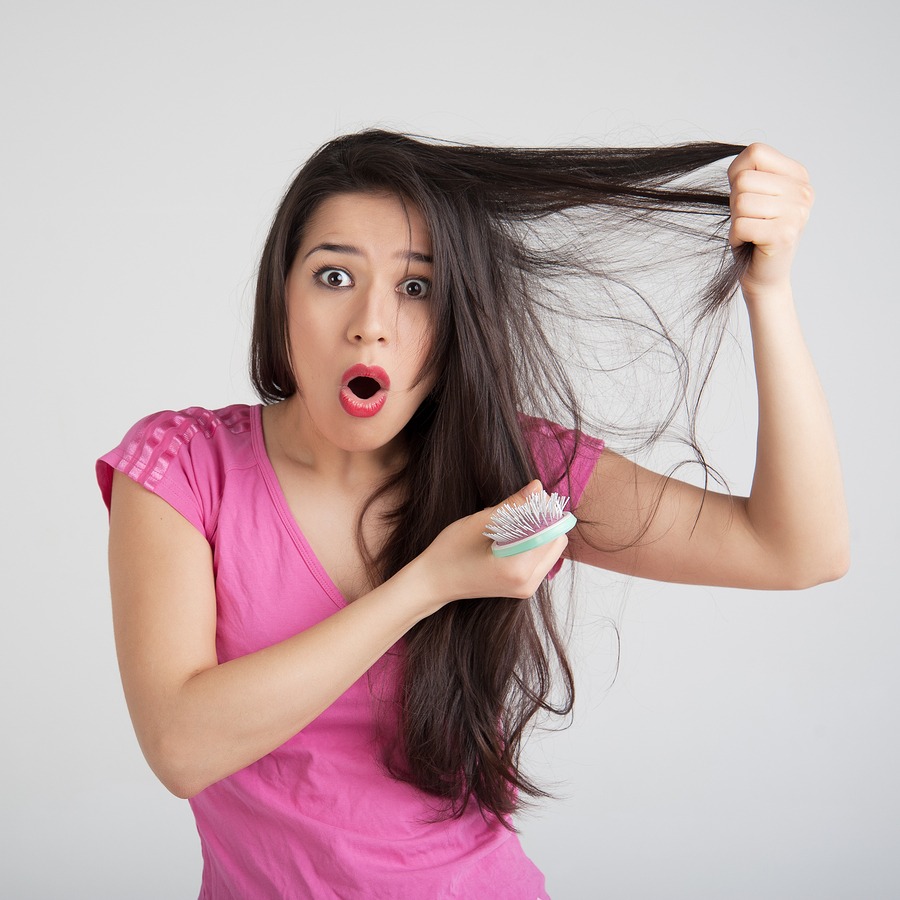 Symptoms of Dry Hair
Haze from lifeless eyes
Lack of glow in the hair
Hair texture tightening
double hair
Hair breakage
Itching on scalp
Treatment for Dry Hair
1.Milk – Take raw milk in a bowl and apply it on hair roots and hair with cotton stem. Wash the head after about an hour. Resistant hair problem will be solved.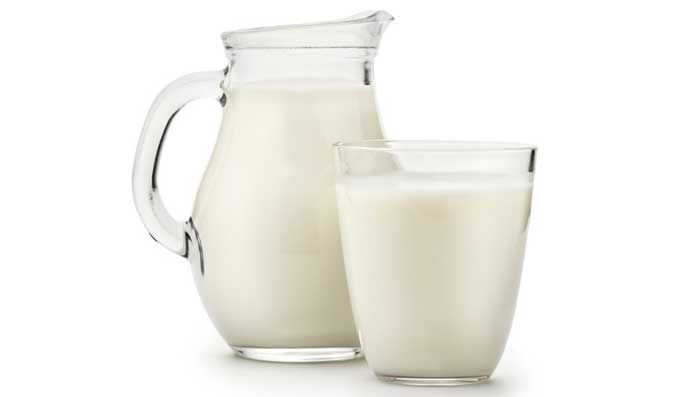 2.Sesame Oil – Mix lemon juice in Sesame Oil and apply it on the hair and scalp. After this, soak the towel in hot water and wrap it on the hair and steam it. Wash the head after half an hour.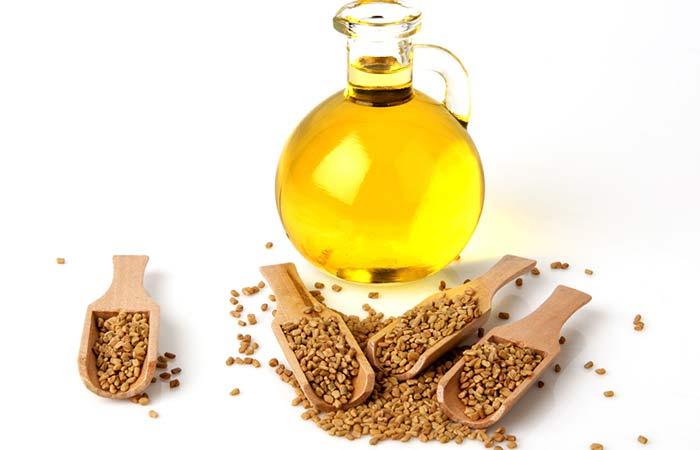 3.Gelatin – Heat a cup of water and put a packet gelatin in it and make the solution. Keep the thirsty like Henna. Shampoo hair and then apply this solution in wet hair only. After some time wash the head with hot water. Gelatin can also be used by putting in regular shampoo. It also prevents hair from becoming stiff and lifeless.
4.Coca Powder – Make a pack by mixing honey, vinegar, coca powder and curd. Cover scalp and hair. Wear shower cap and wash your head after some time.
5.Aspirin- Crush aspirin two tablets and mix them in regular shampoo. Aspirin contains silicic acid which restores shine.
6.Tea Tree Oil – It has anti-fungal and anti-bacterial properties. Wash the hair with t-tree oil in a shampoo.
Keep In Mind
Do not wash the hair with hot water.
Do not wash hair more than it needs.
Washing twice a week is enough.
Do not tighten hair too tightly.
Do not comb into wet hair.
Do not use hair dryer.
Use satin or silk pillow cover.
Apply conditioner after washing hair.