Benefits Of Honey For Hair
You have to face many problems like hair falling, dull hair, dandruff and itching. Have done a lot of measures for this but if there is no benefit, then try some natural. It can play honey important role. Really! This can bring back the lost beauty of your hair.
1. Hair Growth
Honey is a natural antioxidant. With this, scalp is healthy and hair growth is also good. For this add 2 tablespoons honey and one spoonful of mint oil and one spoon of coconut oil. Place this hair mask on wet or dry hair. Wash the hair after mixing apple vinegar in water for a while. After this put conditioner.
2. Natural Highlight
You can highlight your dense hair without using any health chemicals. The glucose oxygen present in the honey helps in the natural way. It also shines in hair color, hair is soft. For this, add one part clean water to four parts honey. Leave it like this for a while. Now put it on the hair and leave it for 20 minutes. Wash later with the conditioner. If the bride wants color to color, then add lemon to this mixer. If the reddish blond wants, then add the cinnamon to this mixture.
3. Soft Hair
Honey also works as a natural softener. It protects the hair from becoming dull. Honey plays a vital role in strengthening hair due to high sugar content. For this, mix the honey in the Virgin Olive oil and heat it lightly. Put it on a clean hair. Cover the hair with a shower cap and leave it for 30 minutes. After this, wash without using shampoo.
4. Prevent Dandruff
Due to the antibacterial properties of honey, it also protects the scalp from infections and bacteria. This means that the use of dandruff or itching can also get rid of it. For this, mix honey with water and put it on the scalp. Let hair remain like this for 2-3 hours. After that wash the hair. If there is stickiness in the hair, wash the hair with the water of apple vinegar.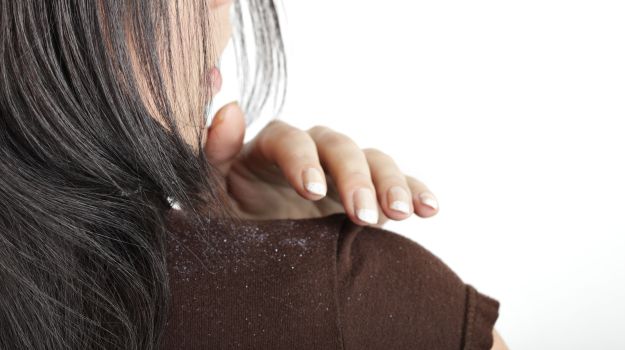 5. Shiny Hair
Honey also helps in making your hair shine. If the hair is dull, dry-dry and lifeless, you can use the Honey Pack. For this – mix two cups of water in five tablespoons of honey and apply this mixture on cleanly washed hair. Put the shower cup and leave it like this for 30 minutes. After that wash the hair. You will see the difference.