Yogurt is a very effective drug that increases the quality of hair. There is a lot of vitamin B5 and protein, which is good for hair. Protein in the curd moisturizes the hair and keeps it free of dandruff. There are also anti-bacterial agents in curd that relieve head burn and itching.
Use of curd is very useful in removing the hair from the hair, problem of both hair and hair loss etc. Nowadays the hair mask made from curd is also very popular. You probably know that from our old times used yogurt as a home remedy for the care of elderly hair. Yogurt for long hair is very healthy. It can be combined with other things to create a healthy product for hair. Yogurt works as a conditioner for hair, with the help of which shines in your hair and dandruff is also removed.
You can also make yogurt mixed with various spices such as fenugreek powder, pepper, lemon juice, gram flour, egg, and henna. Yogurt provides nourishment to the hair with the help of natural elements present in it, making your hair healthy and dense.
Nowadays people are victims of many problems related to hair. Hair loss, stale hair and damaged hair cause a big problem for the people. Curd is a very important element that makes your hair soft, shiny and dense. Make as little as possible the beauty products available in the market.Instead, prepare some packs with the help of yogurt at home. Natural products will benefit your hair considerably. Below are some of the few home packs of curd which will make your hair look beautiful.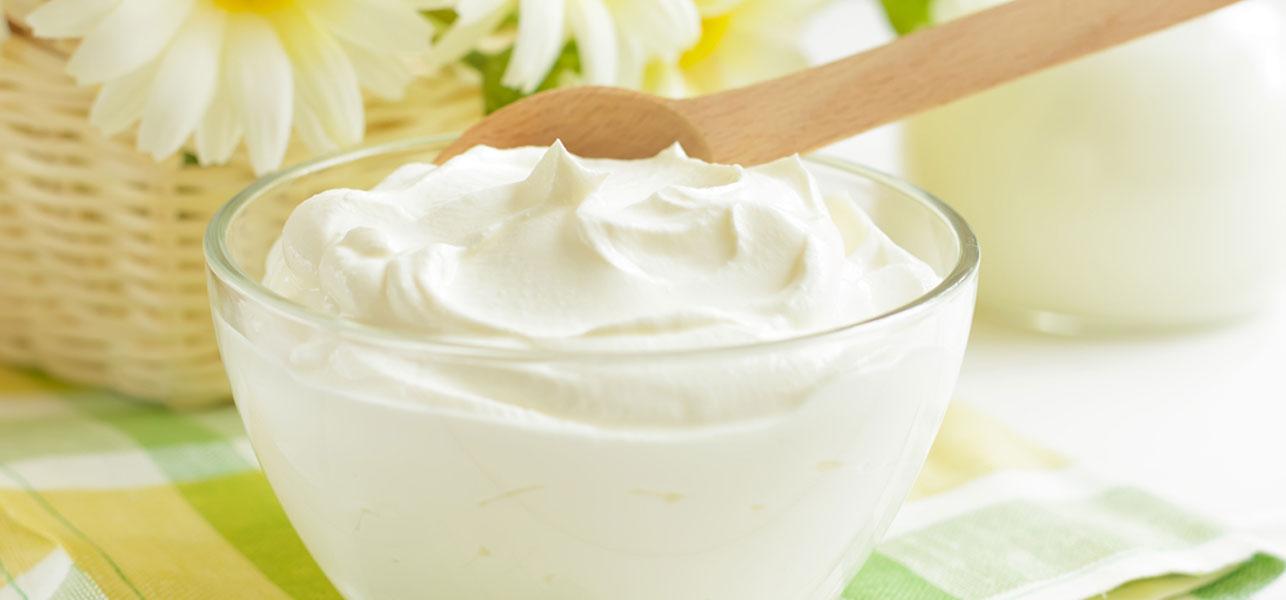 Yogurt is easy-to-find content in many homes due to its moisturizing properties for hair and beauty, it has made a long list of its benefits. You can use curd in hair, use it in your hair pack, and treat many hair problems and rescue. It works like a natural conditioner. Properties of curd, it is the ideal choice for dry, damaged and curly hair.
Curd Hair P
ack

 For Smooth And Manageable Hair
Ingredients:
Curd, Lemon juice & Honey
How to make:
Take 2 spoons of curd in a bowl and add some drops of honey and a lemon juice. Mix all the ingredients together and make elaborate coating. Apply this pack to hair, hair, scalp and hair.
Wash it after half an hour. You will get a smooth and easy to handle hair.
Prevent Dandruff With Curd Hair P
ack
The biggest benefit of curd is to work effectively on Russian. It contains anti-fungal and antibacterial properties, due to which the dandruff does not return. It helps your hair grow. Helps prevent unwanted Russian from coming on your skull.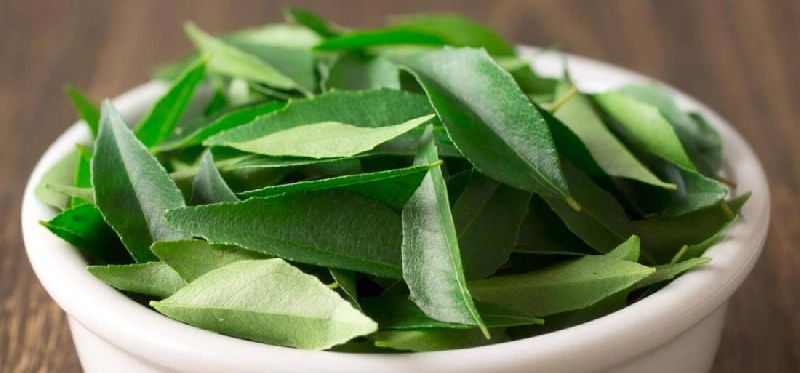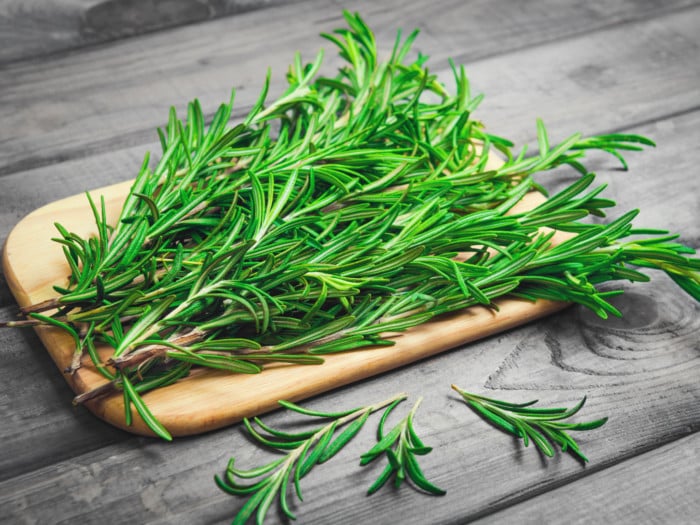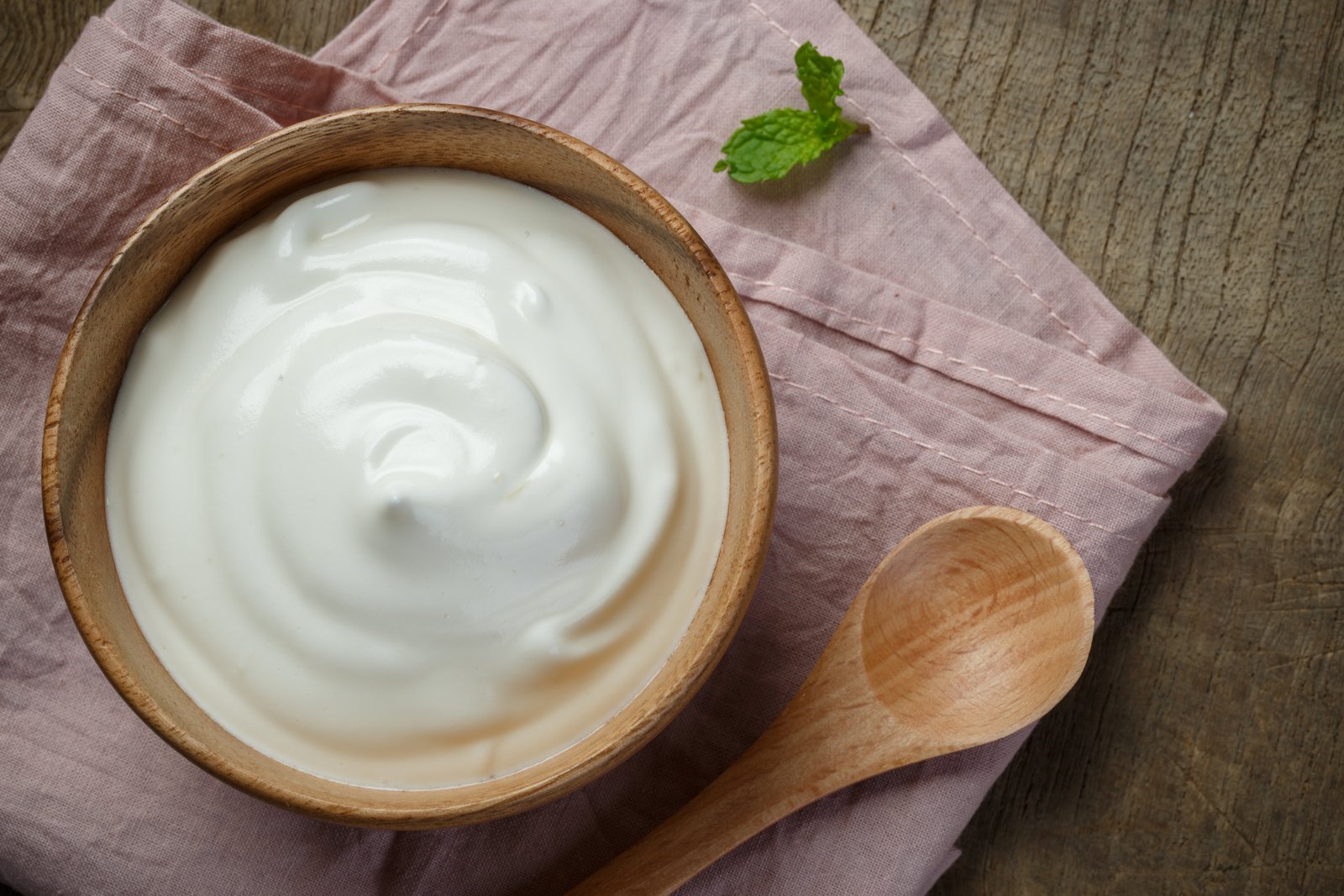 Ingredients:
Curd, Curry leaves & Rosemary
How to make:
Take a handful of henna leaf and add the same hard leaf. Grind them and make powder. Mix this powder with three spoons, and add three spoons of curd. Leave this pack on your hands and scalp and leave it for 30 to 45 minutes. Wash and wipe with a soft shampoo. This is a good way to prevent hair loss.
Curd 
pack

 to treat hair fall
Ingredients:
Curd, Corsage & Coconut oil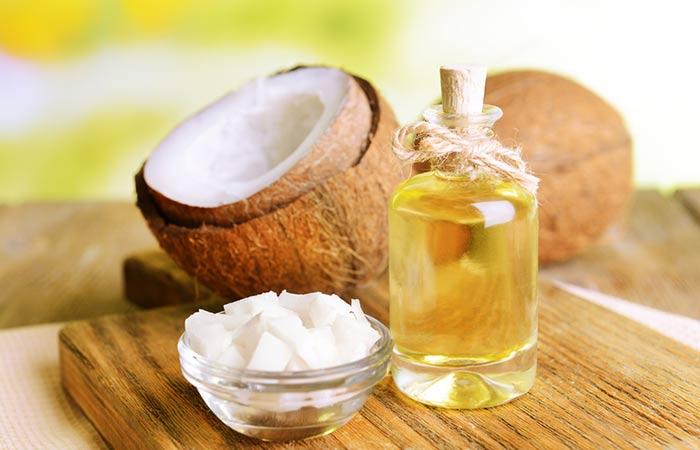 How to make:
Grind handful of coconut leaves with the help of yogurt. Make this small ball of lacquer and pour into boiling coconut oil. Take off from five to ten minutes. Put this oil on the head and leave it for one to two hours and after that wash it. It will help in the growth of hair.
Curd is the best conditioner for hair, it shines in and removes dandruff from it. It can also be made from a variety of types of spices like fenugreek powder, black pepper, lemon juice, gram flour, egg, and hen. Yogurt protects the hair from natural elements which can be helpful in making them healthy and shiny.
Curd Pack Increase Hair Growth
Ingredients:
Curd, Leaves of japaakusam & coconut oil
How to make:
Take a handful of japakusuma leaves and grind them with the help of curd. Make small balls from this paste and boil them into coconut oil. Let it boil for 5 to 10 minutes and then take down. Now place this oil on the head and leave for one or two hours. After this wash the hair. Using this method helps in increasing hair growth.
Curd to reduce hair fall
Using a mixture of black pepper and curd to wash it daily, it reduces hair loss. You can also reduce the hair loss by mixing the curd and amla powder, putting the paste made on your head and hair.