Aloe vera benefits for Hair
Nowadays hair problems such as hair fall, white, stinginess, Dandruff etc. are becoming commonplace. There are many reasons for these problems, such as lack of proper diet or pollution, do not take care of hair properly. But aloe vera is not less than boon for any problem related to hair. Applying Aloe vera in the hair for only half an hour can cause many problems to be concealed. Let's tell you, what are the benefits of putting aloe vera on the hair and how it can be used.
Healthy and Shiny Hair
If you are upset with Rough and falling hair, then Aloe vera can solve your problem. To make the hair long, thick and shiny, you prepare aloe vera shampoo. This shampoo will cure all hair problems in a few days.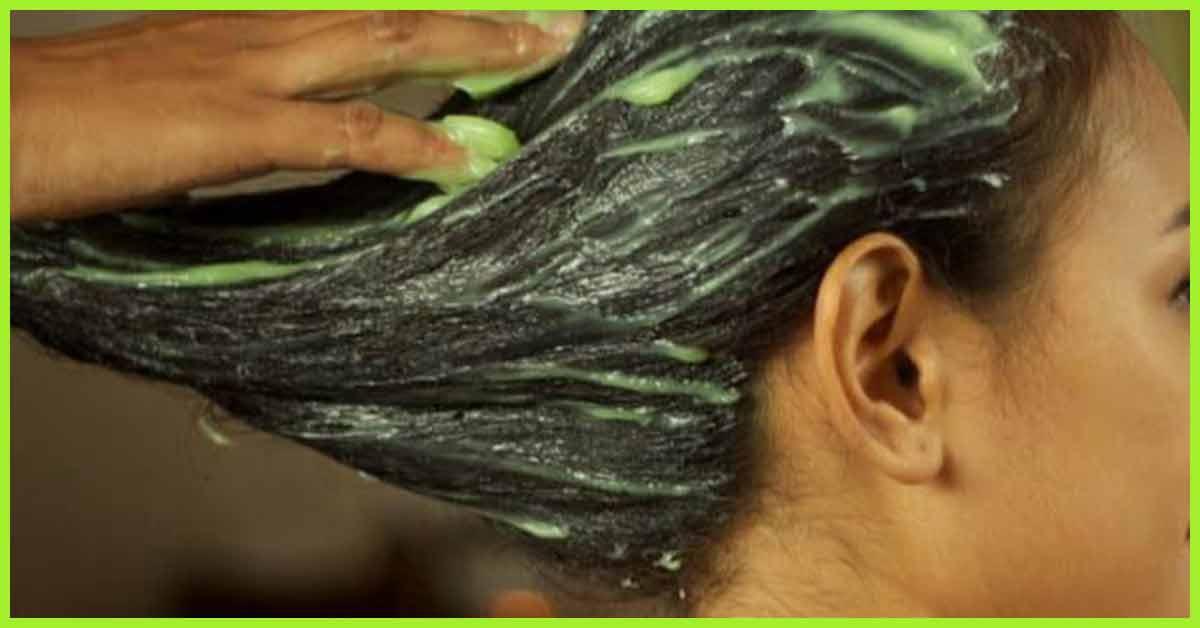 Method to make Aloe vera shampo- Take Aloe vera juice and add coconut, milk, flour and some quantity of oil. Just your shampoo is ready. Twice a week you can use this shampoo. Using this shampoo will make you see the difference sometime.
Stop Hair Fall
If your hair are falling and you are afraid that you are not bald then start using Aloe Vera immediately. When washing your head, use two aloe vera gel in your shampoo by doubling the aloe vera gel. This will give your hair enough vitamins and mineral which will strengthen the hair.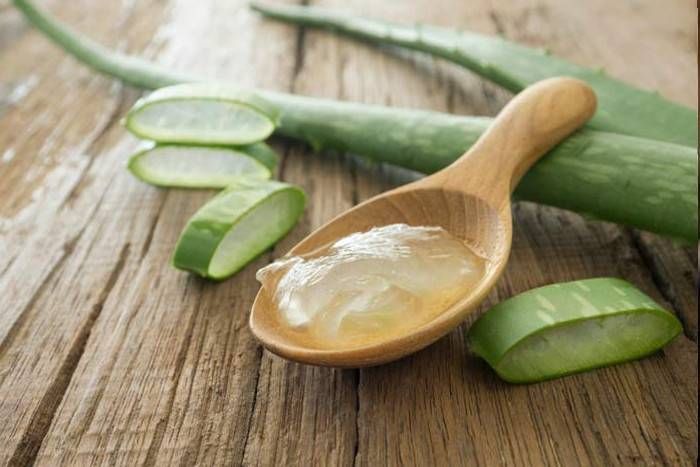 Relief From Oily Hair
If your hair are oily or quickly sticking after washing hair, then Aloe Vera will get rid of the problem. Aloe Vera will start to look shiny and glowing without your hair staining.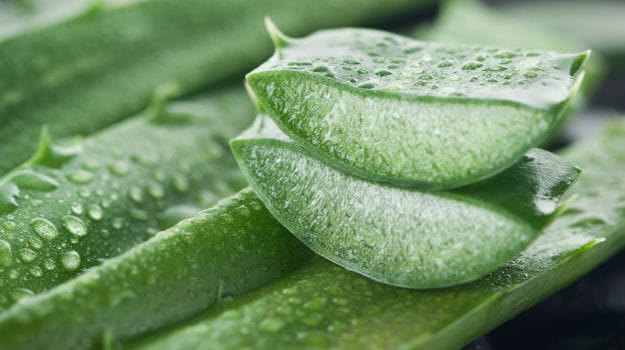 How to use- Peel the fresh aloe vera leaf and take out its prison. Use this gel directly as oil on the hair scalp. Apart from this, grinding the gel in a mixer can also be applied to hair roots. Let it be kept for about half an hour, then wash the hair after that.
Get Dandruff Free Hairs
Winter or summer dandruff is also a common hair problem. The shampoo present in the market is relaxation for some time from the Dandruff but this effect is temporary. Dandruff is also a major cause of hair fall. In this case, Aloe vera can completely eliminate Dandruff.