Do your hair fall and you are afraid to comb your hair. So today we end your fears. Today, we are going to talk about hair masks made by Amla to keep you healthy.
Amla is also called Indian Gooseberry, which not only stops hair loss but also makes the hair thick and long. There is a lot of vitamin C found in any of the other fruits or vegetables. Which increases the level of collagen of your hair, which reduces your hair loss.
Not only this, the antioxidant is rich in amla, so it does benefit from hair not only by applying it but also by eating it. If you have to see improvement very quickly, then eat a boiled banana daily. Apart from this, today we are going to talk to you about some hair masks made from pomegranate which you can easily make in your house.
Oil for hair
Take one amla and cut 5 to 6 hibiscus leaves. After that take a cup of coconut oil. Cook it on a low flame, then add the leaves of hawks and hibiscus in it. Boil it for 20 minutes, then turn off the gas and leave it to cool. After cooling, place it in air tight container and use it whenever you want to heat oil.
Hair Mask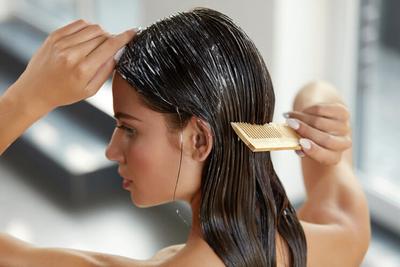 Sprinkle 1 teaspoon fenugreek gram in the water overnight, then grind it in the morning and make paste. Now add 1 spoonful powder and 1 teaspoon yogurt and make paste. Now put it well in your hair and leave for one hour, then wash it with water.
Shiny Hair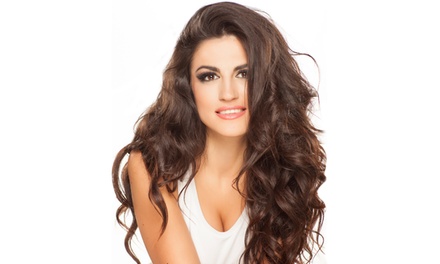 Mix 10 drops of Amla oil in a spoonful apple cider vinegr, then add one teaspoon of honey and one cup of water to it. Now massage this head for five minutes after shampoo mixture and then wash it with cold water.
Hair Masks For White Hair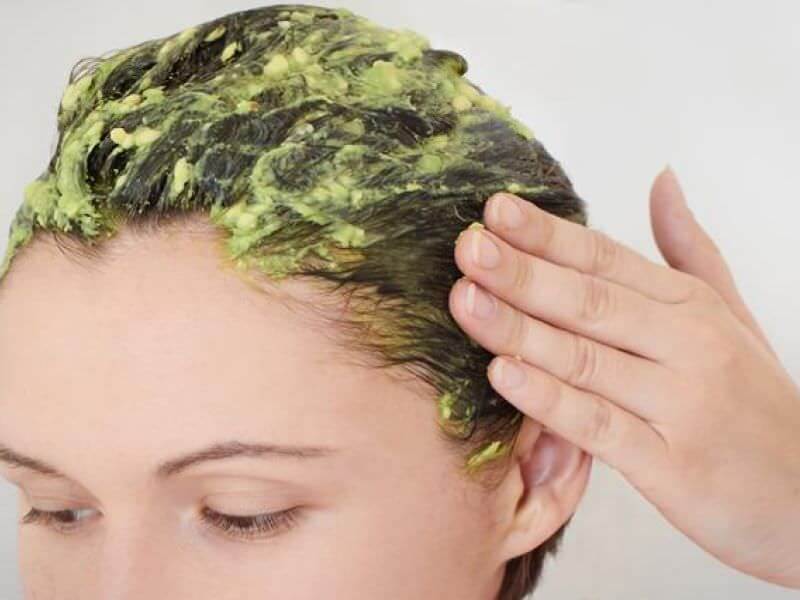 Mix one teaspoon amla powder and one handful curry leaves in one cup olive oil. Boil it for 15 minutes and leave it to cool. After cooling, apply it daily in the night and wash it in the morning. Do it twice a week.
Hair Conditioner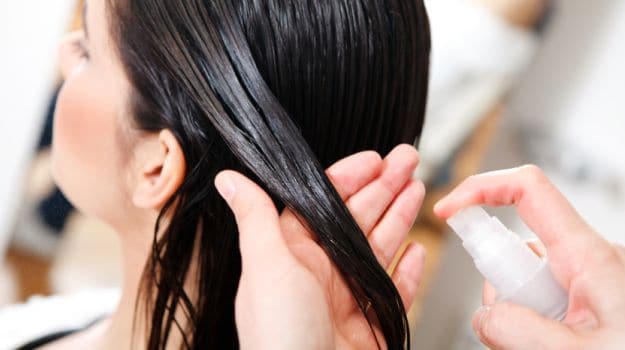 Take 1 egg white and mix one spoonful Amla powder and one spoonful of honey. Now mix it well. Then wet your hair and put the hair mask in your hair. Let it dry well and then wash with shampoo.
Hair Masks For Split Ends
Mix a spoonful of amla powder in a spoonful of mehendi powder, then mix the yogurt well and paste it. Put it on you hair and leave it for an hour. Wash your hair with shampoo after drying.