Everyone knows that most doctors talk about using vitamin E to keep skin healthy. Actually Vitamin E oil is beneficial for skin, nails and hair. At the same time, it is also a doctor's rated anti oxidant that helps reduce the signs of aging. So if you are facing hair fall too much, and every kind of remedy has proved useless, then start using Vitamin E from today.
Vitamin E helps remove skin by removing the skin and bringing it to a new skin quickly, so it is very beneficial for the skin, in the same way, it helps to shine them by providing antioxidants to the hair.
However, there is also vitamin E in green vegetables available in the market. But if your hair has become very bad then you can take a capsule of Vitamin E. Take the capsule of Vitamin E from any good medical shop and take out the whole gel by holes in the needle and sleep by putting it in the hair before sleeping. Then wake up in the morning and wash the hair. Do this in Alternatives Days for one month. This will give the nutrients to the hair and shine the hair.
Vitamin E Benefits-
Vitamin E 

gives antioxidants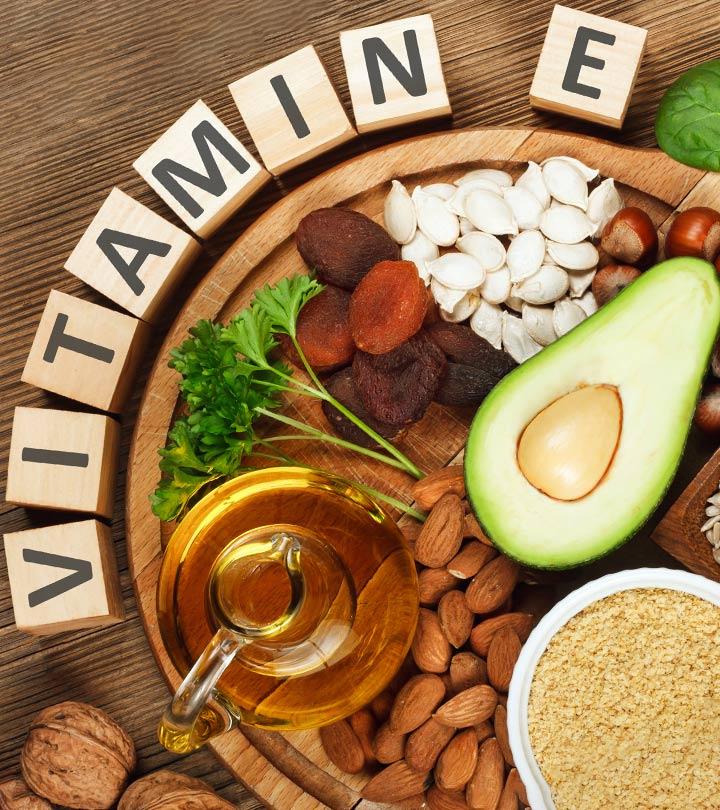 The reason for hair loss is your stress. In this way Vitamin E reduces the effect of toxins caused by stress by providing antioxidants to the hair and brings about the hair. Not only this is good for the hair, but with regular use of it, it works smoothly in blood circulation and heartbeat and keeps you healthy.
Help in the growth of hair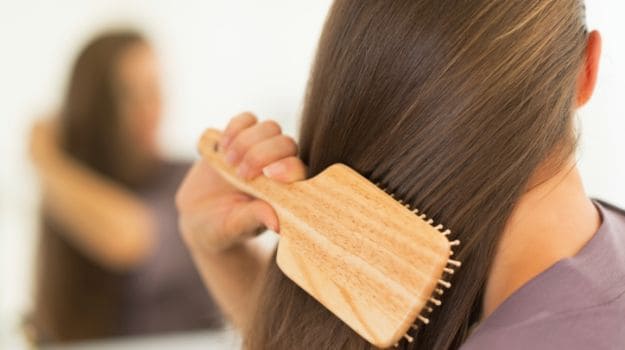 Vitamin E also helps in the growth of hair. Many women do not grow hair after a length. Such is the lack of nutrients in the hair. Because hair and nails are two such things that grow throughout life. So if your hair has stopped growing then start using Vitamin E. Vitamin E provides the nutritious element to the weakened hair and helps keep hair healthy. To increase hair growth, take vitamin E gel in coconut oil and take it in scalps. If you apply vitamin E found coconut oil for one month then hair will start growing.
Do not let the hair white
Use Vitamin E if the hair starts to become white before age. Pre-mature hair graying is said to be white before age. This is due to damage to the antioxidants of the hair. To protect hair from preheating hair graying, massage the oil twice a week with Vitamin E oil. 
Shiny hair
If you regularly put Vitamin E oil in the hair, it will lead to deep conditioning of hair, which helps in making the hair healthy and glossier than before.
So Ladies if you want to make the hair long and thick, then start putting vitamin E oil in the hair today. Its capsules will get you cheaply in every medical shop. So do not fall in the expensive cosmetics and hair shine by applying vitamin E oil in the hair.