We all love our hair.Hair is not just part of our look but also our main part of our confidence. Dandruff not only spoiled the beauty of our hair, but itching, stinginess and hair fall started. So, in this post we know what Dandruff is and what can be done to get rid of it.
CAUSE OF DANDRUFF
When there is an imbalance of the hormones in the body, there are many types of hairstyles like hairfall and dandruff. There is much more to see in puberty.
stress and climate change
More worry and stress is also a reason for the loss of hair and dandruff. Along with the changes in the weather, there is also a problem like hairfall, dryness and dandruff.
Excess oil on scalp 
Dandruff is usually due to a fungus called malassezia furfur. It grows by applying oil in the fungus head. When we use too much oil in the hair, this germ gets nourishment. The common belief in the people is that excess oil in the hair increases the hair and increases the hair, while research indicates that excessive use of oil increases the deterioration in hair. You will be surprised to know that only in the world, hair oil is sold in 7-8 countries. So put oil but not daily.
Not keeping hair clean
This is a big reason for the dandruff in the head. The person who wash his hair with shampoo or soap once a week or does not keep it in the hair or uses different colors or other products in the hair, the problem of dandruff is more. Dandruff is also done by drying hair from the dryer or by keeping wet hair.
HOW TO GET RID OF DANDRUFF
The most important thing to get rid of dandruff or any other hair problem is to keep your hair clean and look after them.Let us look how to prevent hair from dandruff.
Do not keep the hair wet for a long time.

Do not use hair dryer on wet hair.

Do not use oil and other hair products.Applying oil is necessary to remove dryness in the head but its amount is reduced.

 Protect hair from pollution.

Hair fall or hair loss is largely dependent on our diet. Vitamin C, vitamin B such as biotin (vitamin B7) and niacin (vitamin B3) also need to keep our hair healthy. Vitamin C is found abundant in green vegetables and tomatoes.
HOME REMEDIES TO CURE & CONTROL DANDRUFF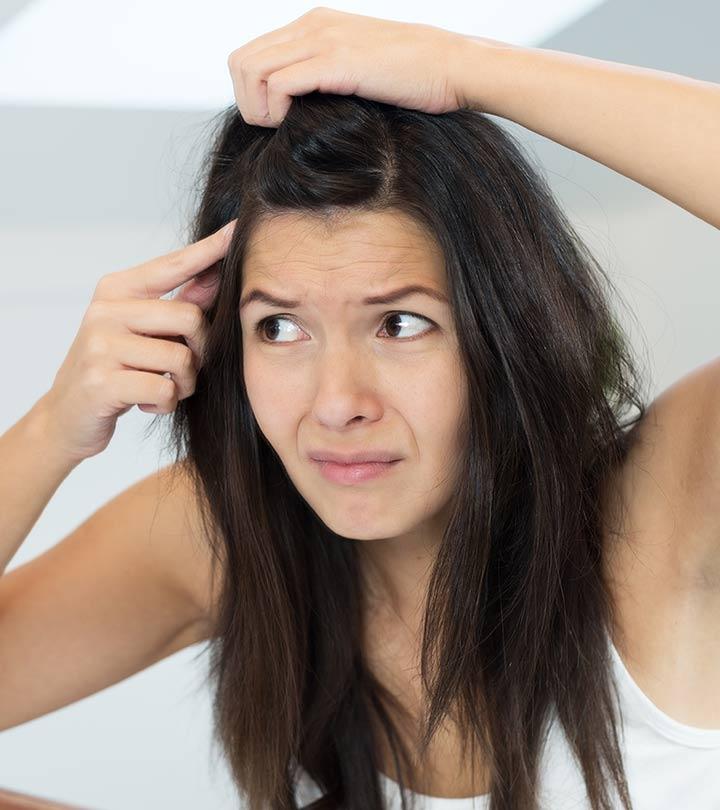 First home remedy- If there is a dandruff in the head, then add coconut oil in the night and apply it in the head and wash the head with light lukewarm water in the morning. By doing this 3-4 times, dandruff will be over from hair.
Second home remedy- Mix lemon juice in mustard oil. The amount of both are equal And put this test in the head. By doing this for a few days, the hair ends in the hair.
Third home remedy- Washing hair with curd or buttermilk or maltani soil also eliminates the problem of dandruff. This method is used from the old times.
Forth home remedy- Mix camphor in coconut oil. Apply this mixture 3-4 times a week. The problem of dandruff will end in a few days. Apply it at night and wash it in the morning.
If you liked this article, please share it. If you also want to make your opinion or suggestions on this topic, please comment. Also, to get all the incoming articles directly in your mail, subscribe us and free our Facebook page.