Nowadays every woman is being diagnosed with hair loss problem. But let's tell you this is also a big problem for men. For men, these problems take a bigger form when you look at pillows or towels when you get your hair started. If something similar happens to you then now it is not time to think but to do something. Due to hair fall, even today at the age of 20, men are becoming victims of hair loss.
Nowadays men are suffering from the disease called androgenic alopecia, which is commonly found in males. In this disease, the hair on the head of men flies away from any part. It is very difficult to stop it if it does not stop at the right time!
In fact, by not paying attention to your hair, hair starts falling short on the head of men, so it is important to be cautious when it's time. Today in this article, we will tell you some changing lifestyle and hair loss methods, which will not only reduce your hair loss but it will stop hair loss.
The right diet is vital to prevent hair fall in men
Those who suffer from hair fall should take special care of their diet. If your diet is not good for your health or you eat more of junk food then hair loss is obvious. By eating improper diet, vitamin and minerals are reduced in the body, due to which the hair starts to fall. A balanced diet, which contains fruits, proteins, vitamins, stops hair loss.
So if you are very upset with the fall of hair, then soon add vegetables, fresh fruits, nuts and proteins like beans, eggs, pulses and meat to your diet.
Exercise for healthy body and healthy hairs
Exercising daily has a positive effect on your body and hair. Exercise improves blood circulation and helps fight stress. Daily physical activity such as swimming, jogging works smoothly.
Tension and stress
This is the reality that straining the hair quickly causes stress. It is very important to take special care of hair in the present situation. By taking stress, the balance of harmones gets worse, due to which there are many changes in our body. Exercise can be the best way to get rid of stress. Apart from this, you get enough sleep, travel around the holidays, fulfill your hobbies, or you can also resort to yoga.
Men should control drinking & smoking
We know it is very difficult to follow this suggestion. But if you are very worried about the loss of your hair, then there is a high time for dropping alcohol and smoking. This will not only affect your body, but also it can dominate your hair growth and the flow of blood. To keep the body healthy, it is very important for the body to remain healthy.
Stay away from heat and chemicals
For the care of the hair, there are plenty of chemicals present in the products available in the market. Whatever shampoo you use, hair styling gel is available in the chemical. Simultaneously try to use heat even less. The hair too falls due to heat. To prevent hair from falling, you have to reduce the use of chemical products.
Be gentle on your hairs
Changing your habit may change a lot. Most men rub their hair badly with a towel, which affects the hair roots and the result is that the hair fall rapidly. Let me tell you that when the hair is gored, the hair is weak and the pressure on which the hair quickly breaks. At the same time, do not even comb the hair with force, it weakens the root. Also avoid those hairstyles and hair accessories which cause pressure on the hair.
Home treatments for preventing hair fall in men
Apple cider vinegar to stop male hair loss
Apple cider vinegar is another such thing that can miraculously disappear for the destruction of the Russians. It also reduces the scalp of the scalp. For this, take a spoon ACV and add 1 teaspoon of water. Now put this mixture on the scalp with the help of cotton wool. After applying it, wash your hair after 5 to 8 minutes with plain water.
Ginger juice to control hair fall in men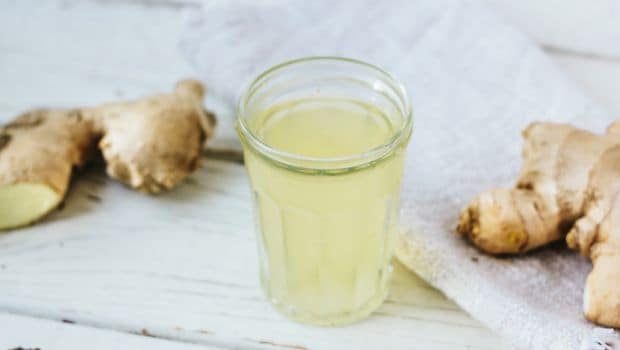 Ginger juice is considered an effective remedy to prevent hair fall in men. Take a root of ginger in sufficient quantity and take it out of the juice. Then use this cotton hair scalp with the help of cotton. After applying it for 20 minutes, wash hair with plain water. Follow this treatment twice a month.
Lemon to control hair loss in men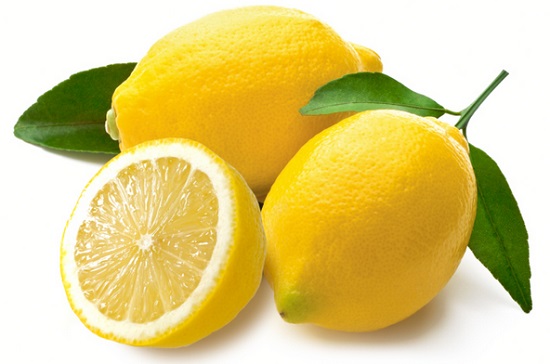 Lemon is not only effective in stopping your dandruff but it also prevents hair fall. It is also very easy to apply it on scalp, for that you cut a slice of lemon and rub it on scalp. Then after 10 minutes wash your hair with plenty of water.
Onion juice for preventing hair fall in men
Sulfur is present in the pack of hair and hair stopping hair. Let me tell you that there is abundance of sulfur in onions. This is not only effective in preventing falling hair but it is also helpful in developing hair. The onion is treated with anti-bacterial properties and can treat the infection associated with scalp. Take 1 onion to apply it in the hair and take it out by rubbing it and then apply its juice for 30 minutes in the hair. Then wash the hair with a mild cleanser. Let me tell you that there is a very effective way to stop hair.
Aloe vera can be your best bait to prevent hair fall
Aloevera is another element that can prevent falling hair and hair growth. For this, remove all the pulp from aloevera and apply it on scalp and hair. Allow it to be set for 30 minutes and cover hair with a cap cap. After this, wash your hair with the help of mild cleanser. You can also do this procedure daily.